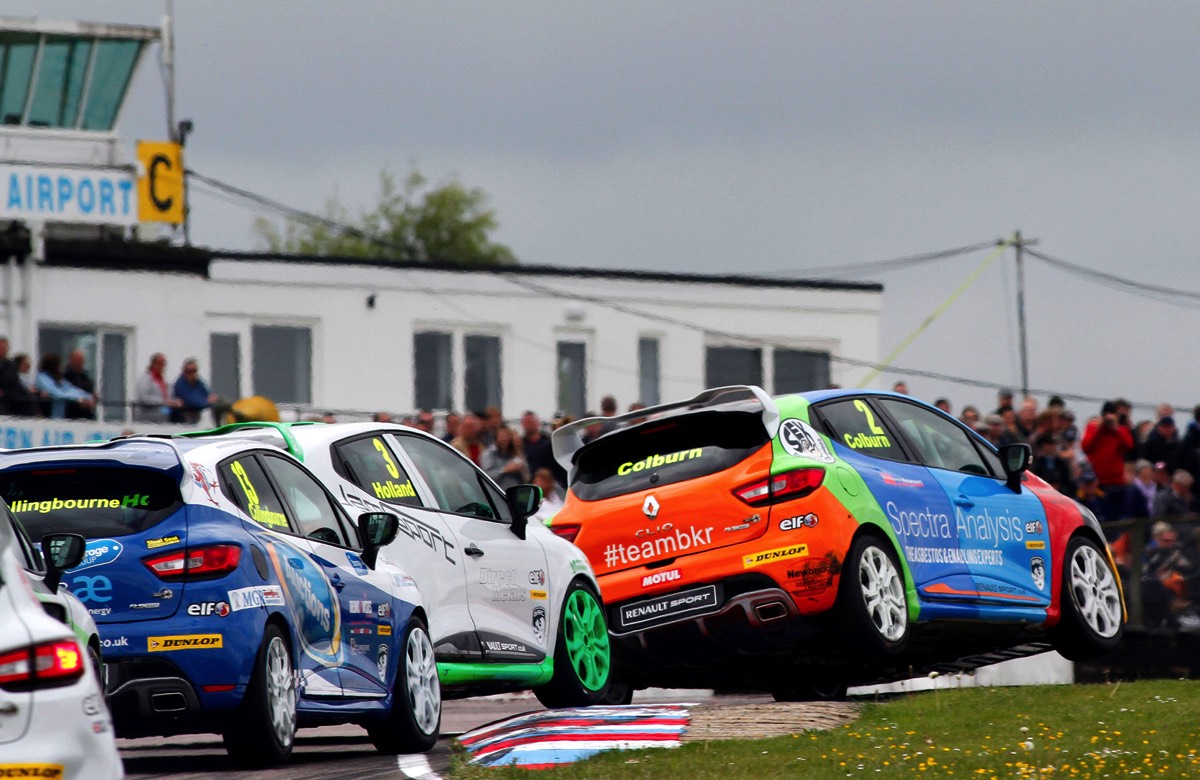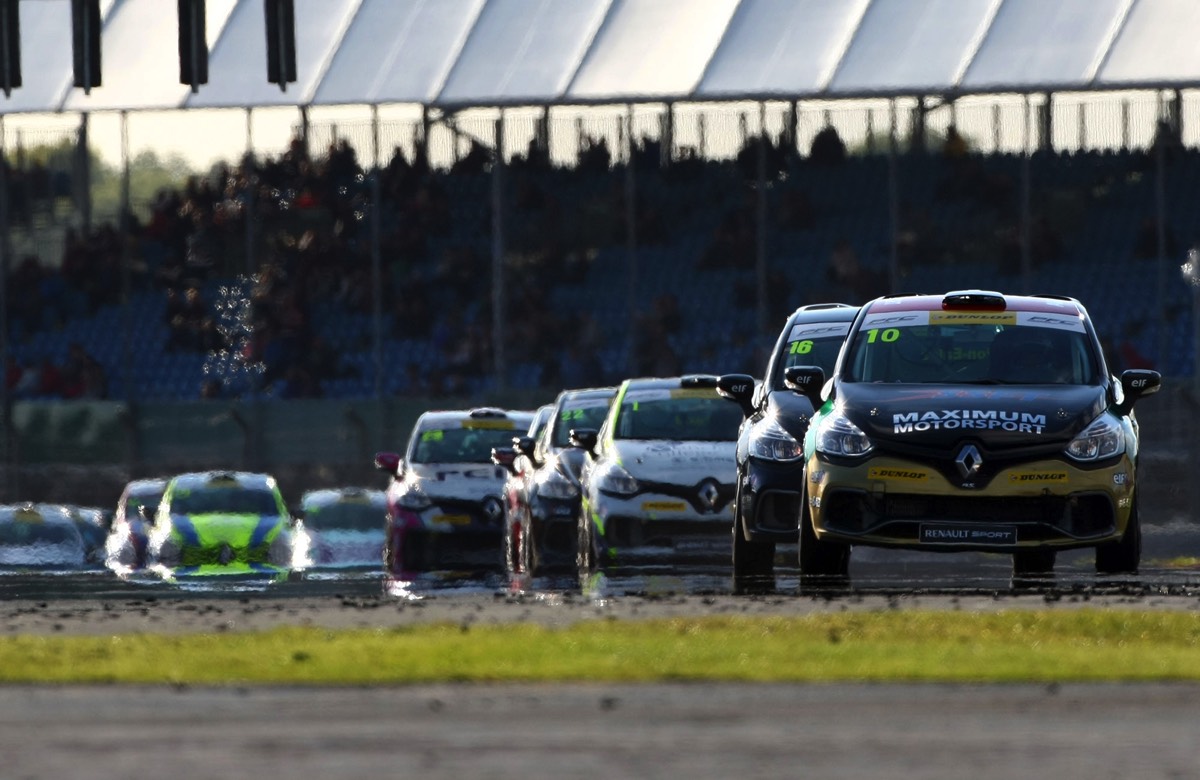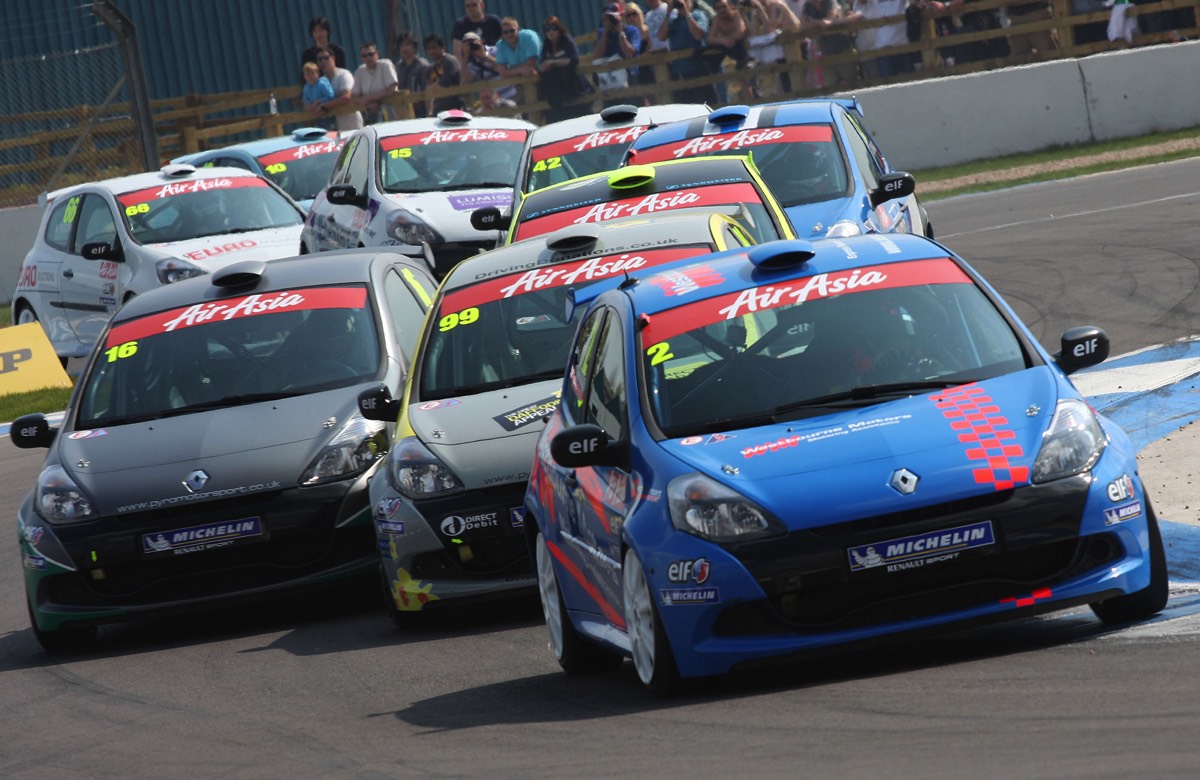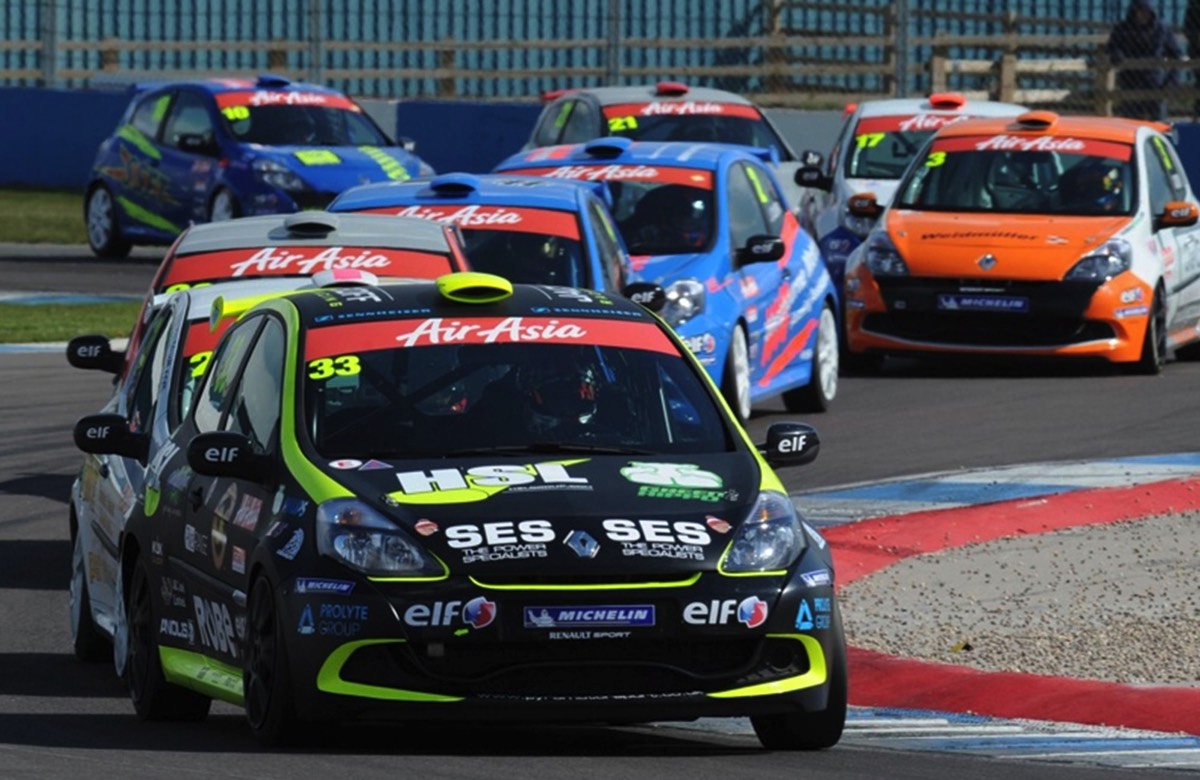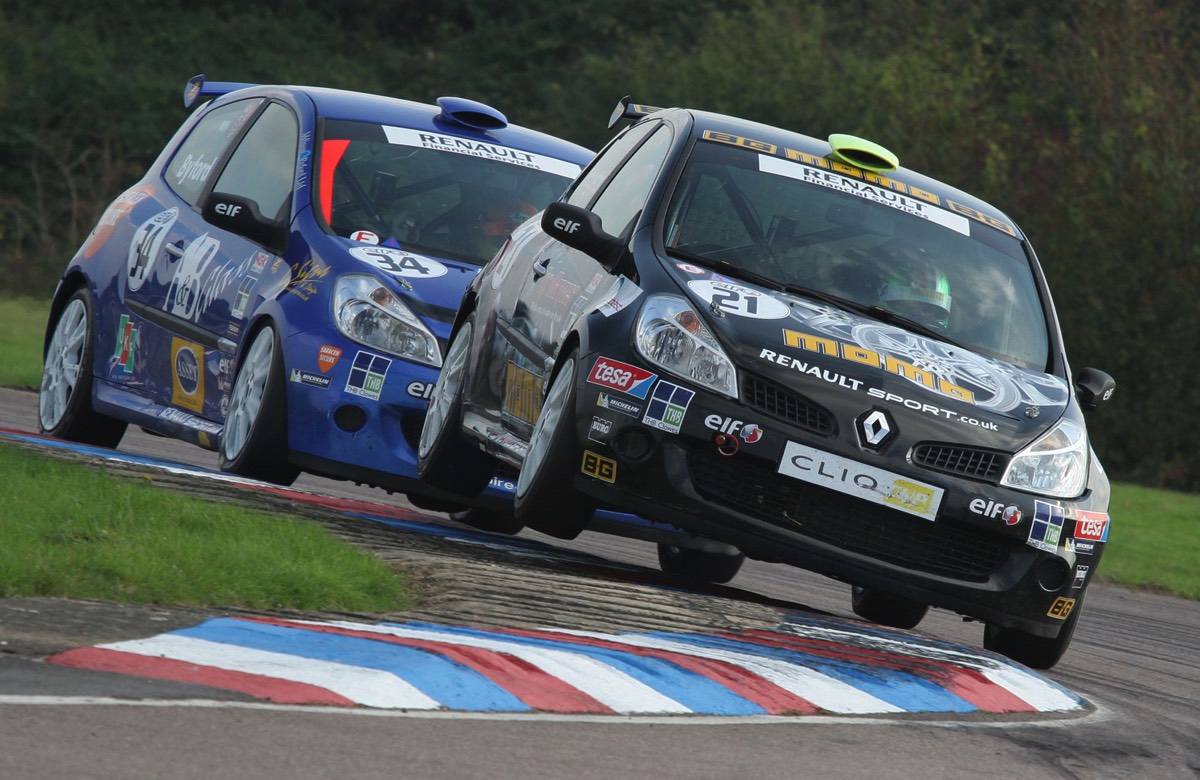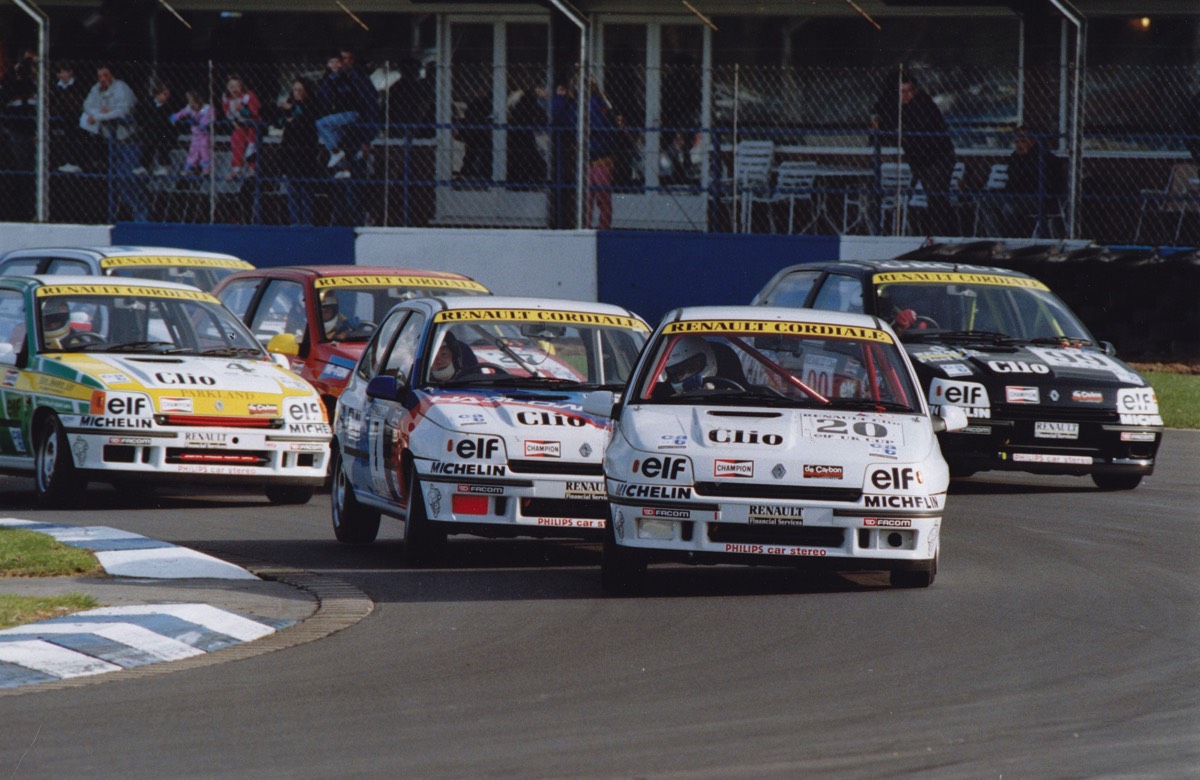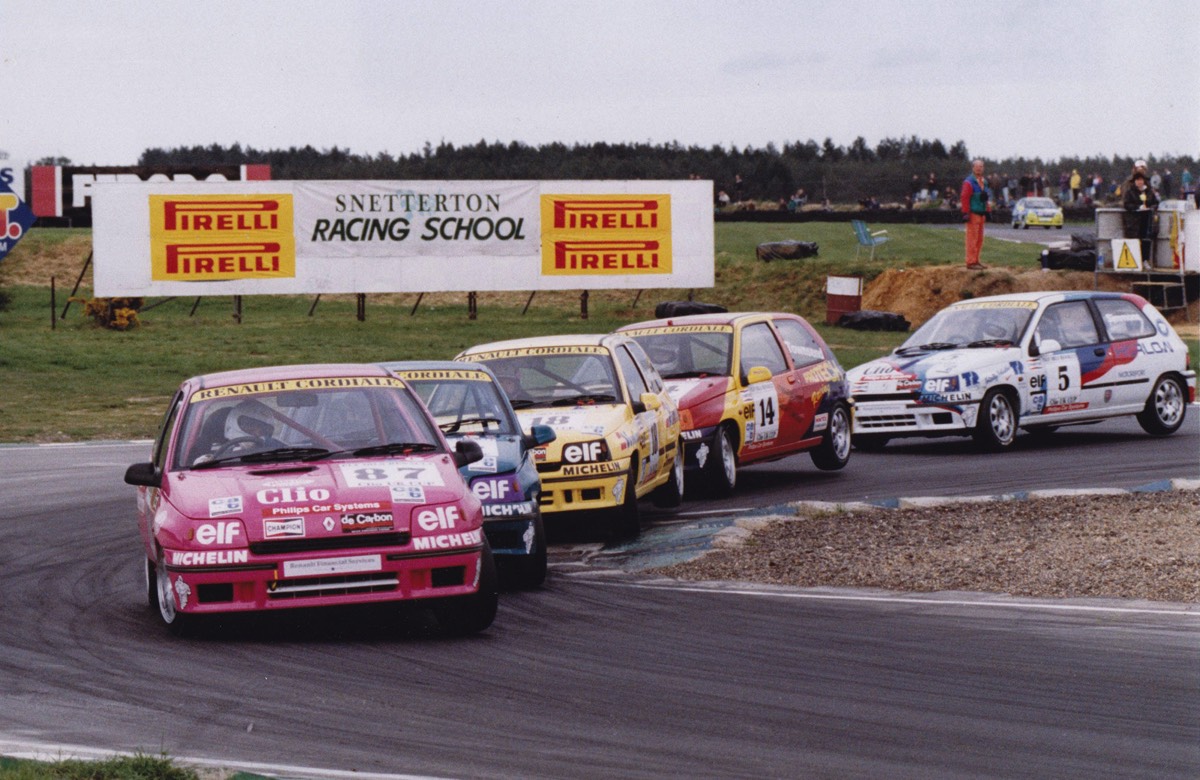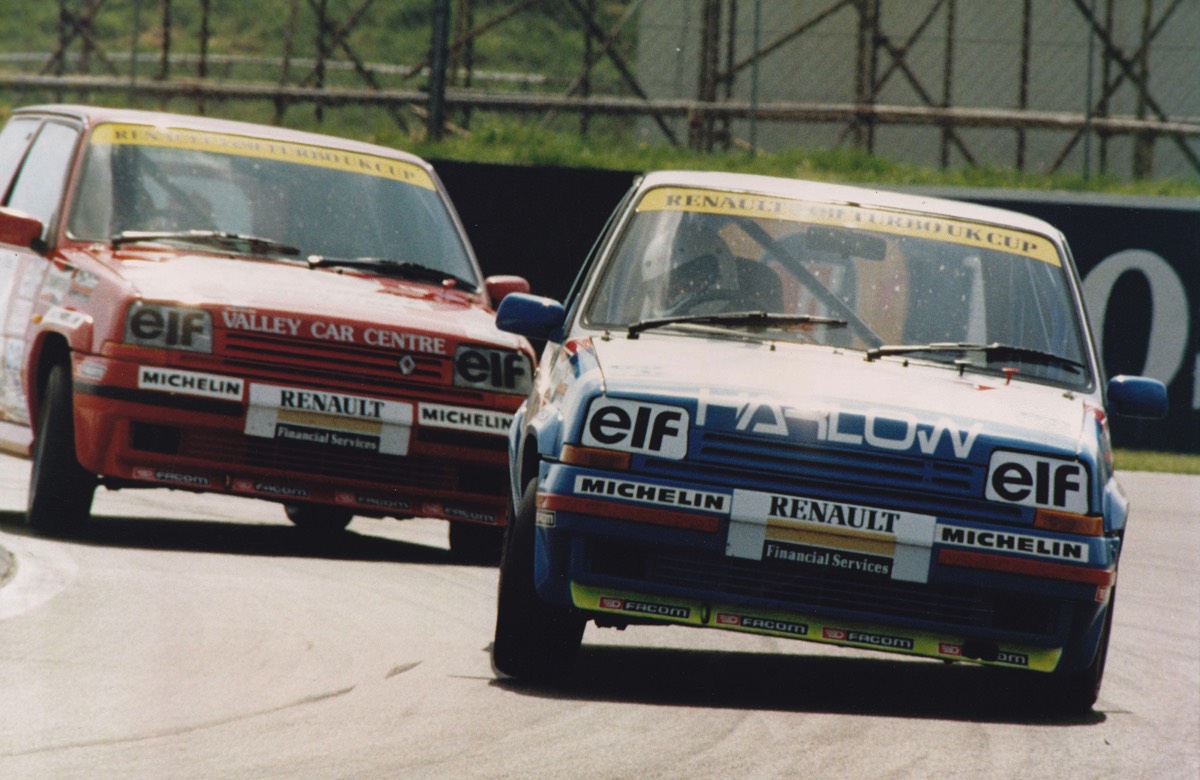 The Official Renault Sport Parts Supplier & Techinical Partner For Over…
R Sport have been the official parts supplier and technical partner to all of the Renault Sport UK championship since 2000.

Prior to 2000 John Millett and Denise Trigg where directors of the Renault dealership Radbourne Racing who along with Renault UK and the BARC founded the Formula Renault Championship in the UK in 1989.

John and Denise have along history dating back to 1984 with Renault UK Motorport.

Our experience and expertise from working in a Renault dealership and motorsport enviroment ensures that we are well placed to offer advise on all Renault UK Championships past and present.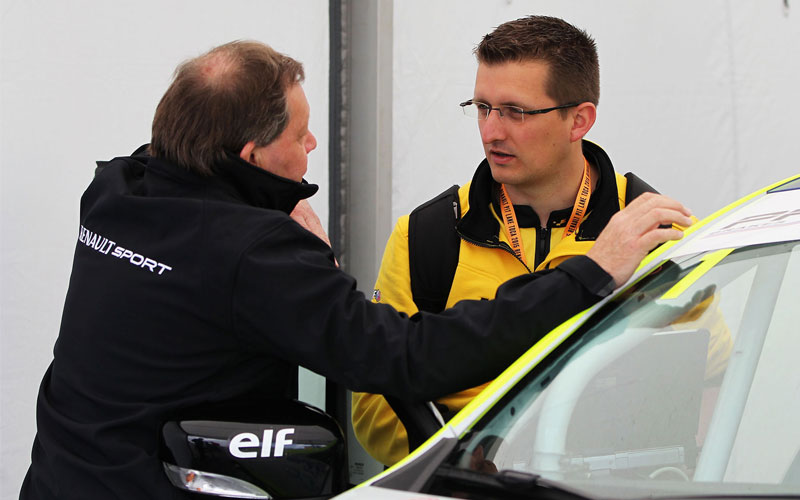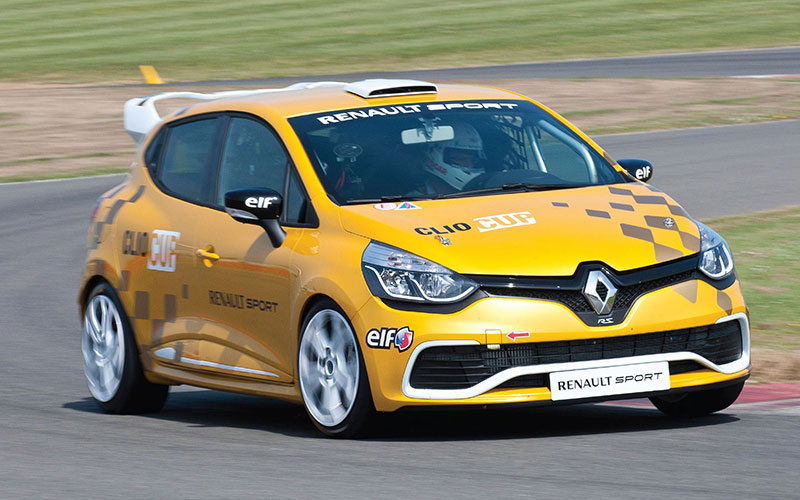 Renaultsport 4 Clio Cup car features the all new 1.6-litre turbo-powered fourth generation thoroughbred racing Clio which is based on the road-going Clio Renaultsport 200 Turbo EDC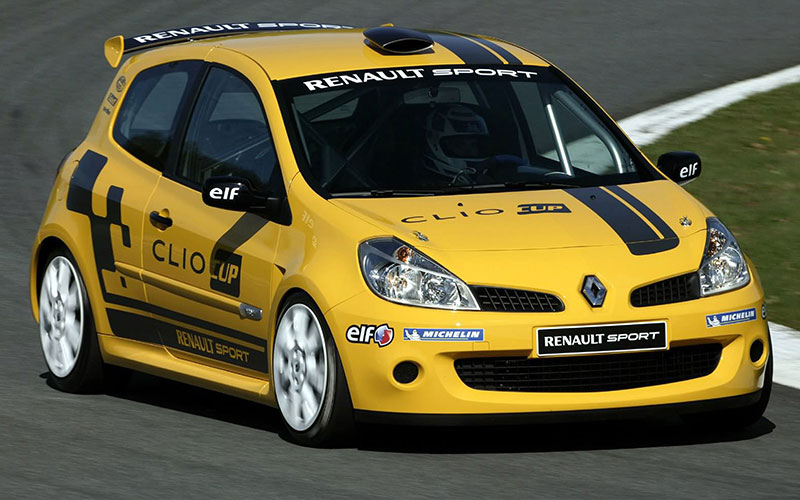 Renaultsport 3 Clio Cup car based on the road going 197 Renault Clio. Launched in 2006 it has gone onto become a huge favourite with racing drivers.
THE RENAULT SPORT PARTS RANGE
All technical sheets are now available below for download and viewing online. Simply browse the parts catalogues and contact us for prices and availability
RENAULT SPORT CLIO 4 RACE CAR
Each car - a race spec version of Renaultsport's potent Clio 200 Turbo EDC - is identical and prepared by teams high in quality and professionalism and with very obvious links to BTCC teams. In addition the trademark door handle-to-door handle racing on track also makes the Clio Cup the most pulsating supporting category alongside the BTCC.

The Full UK Clio Cup race car is priced €44,900 Euros plus VAT & Delivery

We now have a Junior Clio 4 Championship for 14 to 16 year olds.
The only difference in the car specification is Michelin road tyres and ECU map limiting the car to 100mph, so the same car can now be used for both championships with limited modification and suspension set up.
The Junior Clio Cup race car is priced €43,900 Euros plus VAT & Delivery

Both specification cars are available to order through R Sport Limited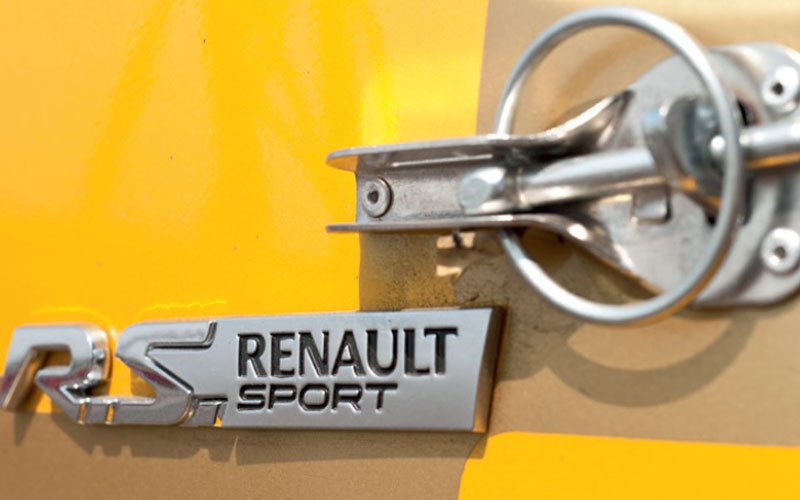 Renault Sport Technologies' engineers have put all their knowledge into the new 1.6-litre, direct- injection, turbo engine, which produces 220hp and a constant torque of 270Nm. It is hooked up to a six-speed, sequential gearbox which, thanks to steering-wheel mounted paddle shifts, enables gear selections in just 100 milliseconds.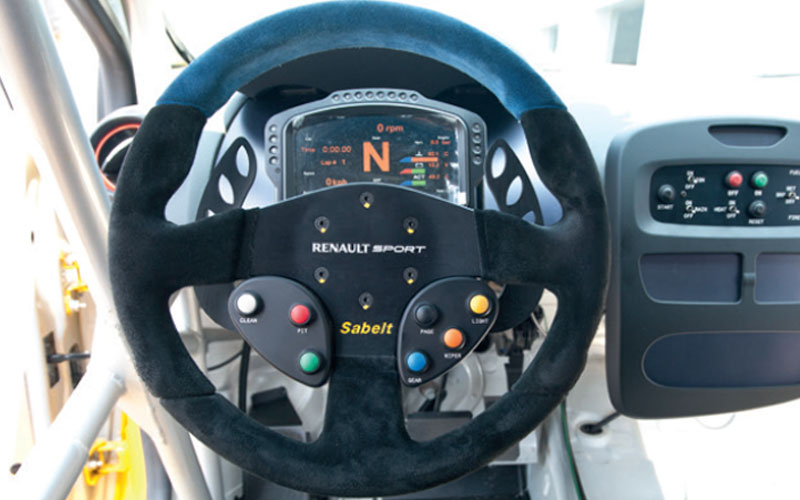 The nerve centre of the new Clio Cup, the Cosworth SQ7DI ECU manages both engine mapping and transmission shifting patterns. This unique control unit manages direct fuel injection and is sealed to prevent modifications from being made to it. Only Renault Sport Technologies can examine its contents in carrying out technical checks.
Hooked up to PI Toolbox software, which is also used in the Formula Renault 2.0 and Formula Renault 3.5, it allows teams to get the most out of the data it generates.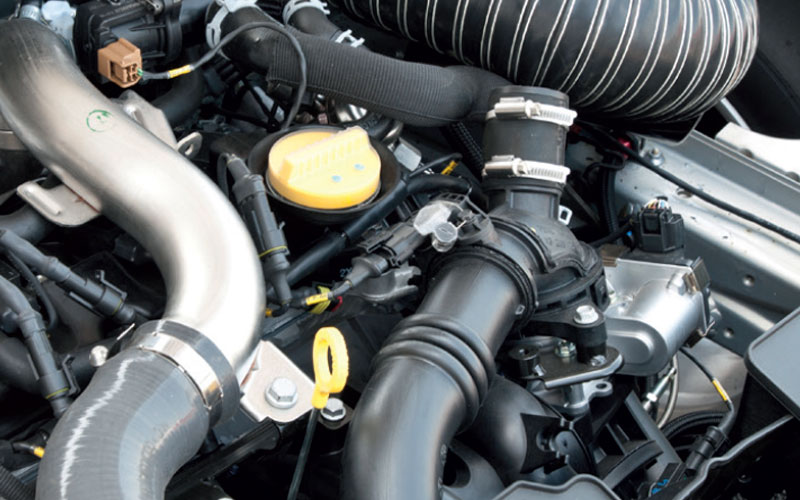 Designed for racing, it produces 220hp at 6000rpm and a maximum torque of 270Nm at 2500-5500rpm. In contrast to the Clio Renaultsport 200 Turbo EDC, the race-prepared new Clio Cup features a new exhaust line with a muffler and a built-in catalytic converter is fitted along with a model-specific airbox.
Supplied by Sadev, the six-speed sequential gearbox is hooked up to the engine by an AP Racing competition clutch with built-in stop.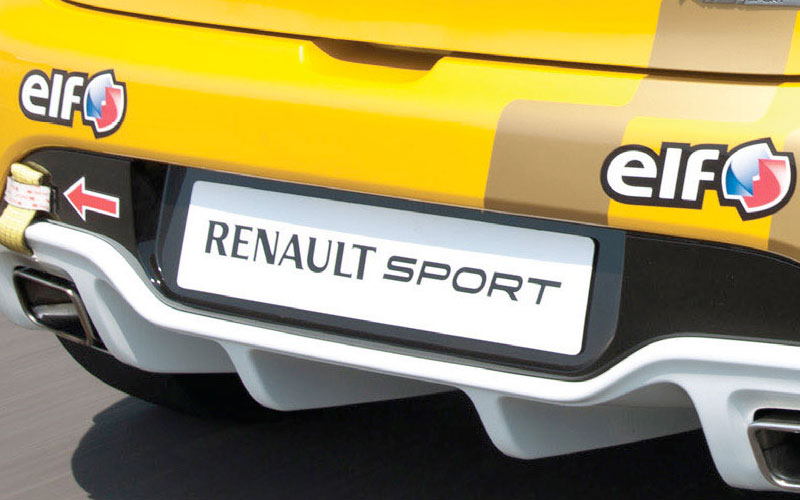 Specially created to make an impact, the new Clio boasts naturally powerful streamlining, a lower ride height than its predecessor and longer wheelbase. The new Clio Cup also takes on some of the features specific to the Renaultsport 200 Turbo EDC: the Formula One-style front blade, rear diffuser, front and rear spoilers, front and rear bumpers, LED lights and twin-exhaust tailpipes, to name but a few.

RENAULT UK CLIO CUP CHAMPIONSHIP INFORMATION